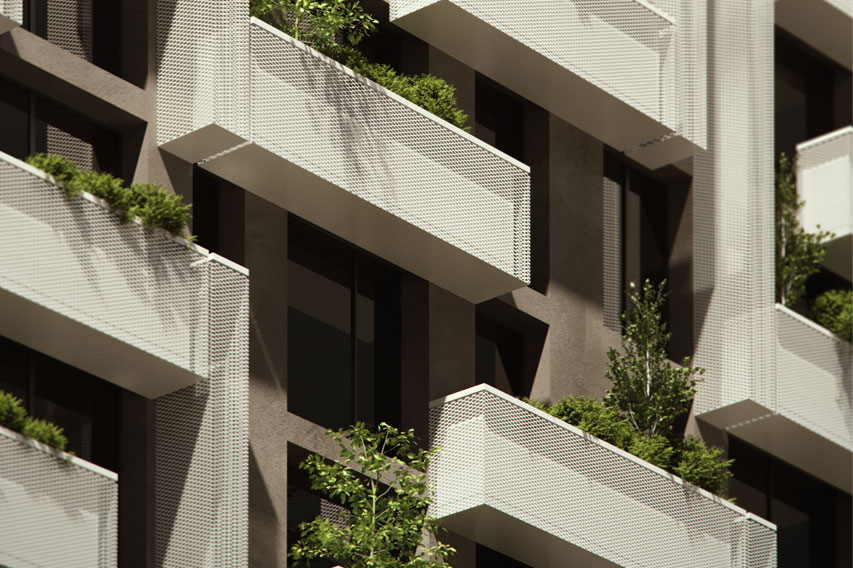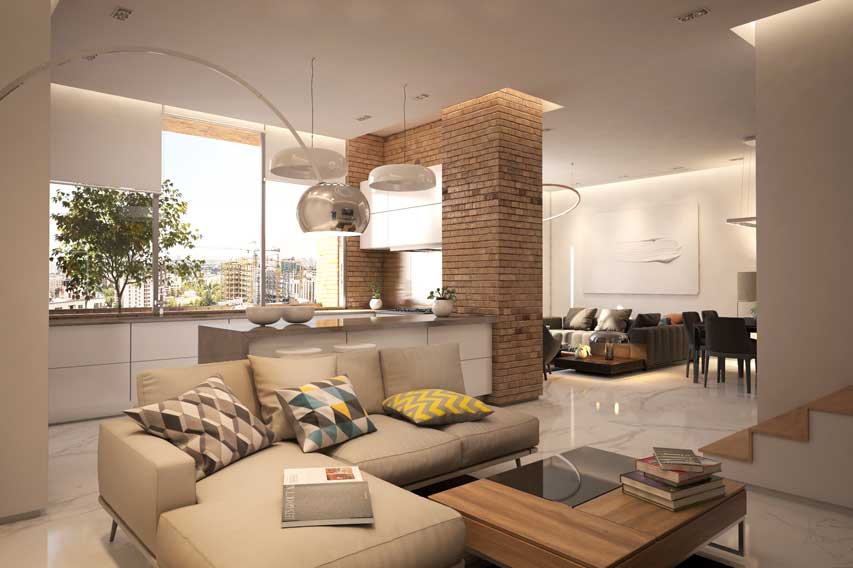 Shoka is a female deer. The name of a building in the Velenjak region that is inspired by nature and designed with an environmental approach.
The architects of this project have tried to design the facade of the building in a way that not only conveys a good feeling to passers-by, but also plays an effective role in terms of urban appearance and environmental impact, by respecting the audience and creating value for the citizen.
Today's city desperately needs the presence of plants and increasing the number of trees and shrubs to reduce pollution in the city and a little clean and healthy air enters our lungs.
Shoka's modern and creative look is the strength of the project. A building that can be considered from a distance. Shoka is a residential project. A building with 132 and 205 meter units that, with the intelligence of the architect, always use natural sunlight during the day.