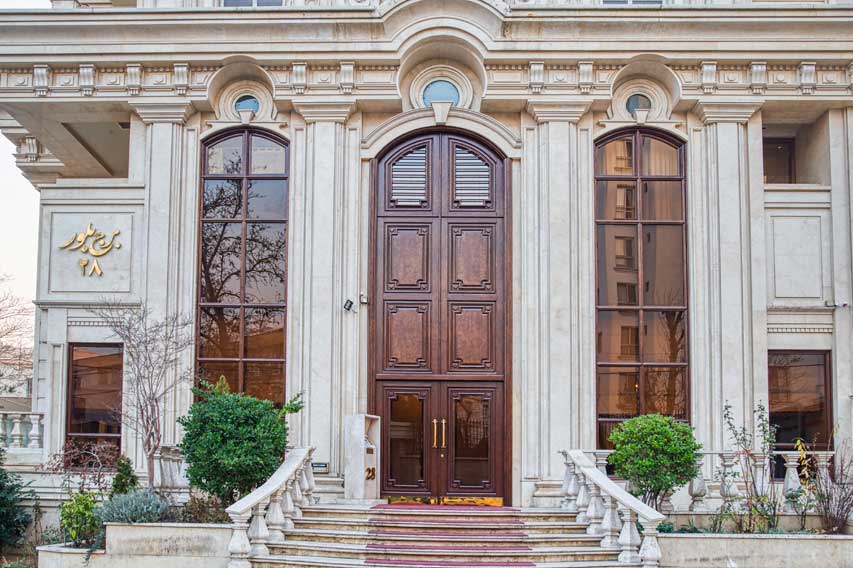 "Crystal", like glass, is full of elegance, precision and taste. A building in a specific geographical location that, like many Lotus projects, has a maximum range in location selection;
Bloor has a total of 20 residential units on 10 floors. The four floors of the project are dedicated to the commons, with a total of 14 floors.
Units of 155 and 185 square meters, in which the plan and separation of the spaces of each of them are very logical and ideal, and the architect of the project has seen all the needs of the audience and the user.
The Crystal Lobby (again, like all Lotus buildings) is very impressive and attractive, and the designer has carefully considered all the demands and necessities of a luxurious life for its amenities.