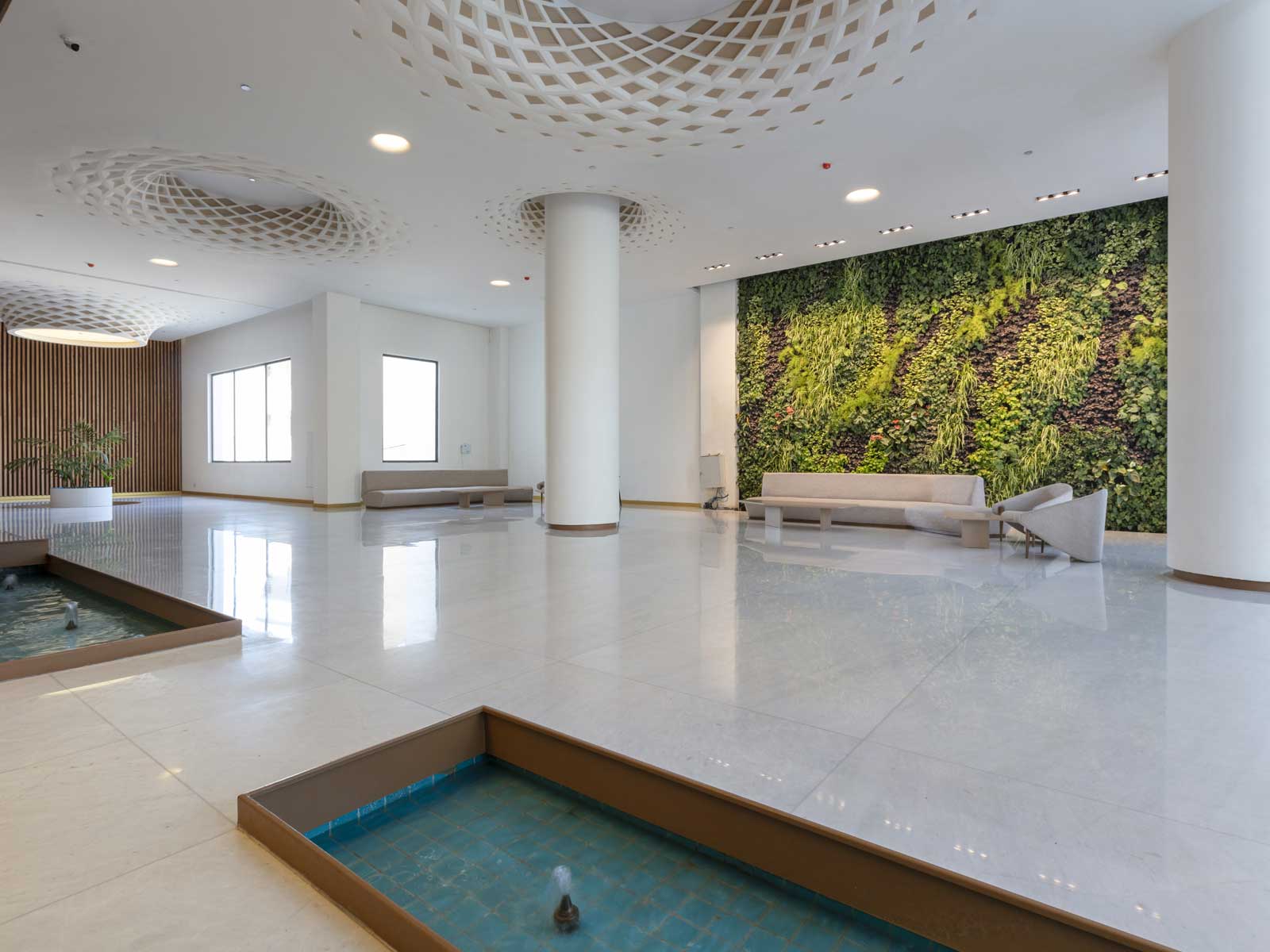 Artiman is a residential project. A modern and distinctive building in the middle of the two areas of Zafaranieh and Velenjak, which stands out in the vicinity of the famous canal of this neighborhood.
The existence of the canal has caused the residents of this building to have a lasting view and a favorable climate.
The design and architecture of Artiman has been done by one of the prominent architects and well-known names of the country; majid majidi
Majidi is one of the few architects who is also known in the field of academia and theory And in the construction market, it has tried to institutionalize fundamental and standard differences.
Artiman has not only acted in a successful and distinctive form, but has also left considerable aspects in the design of the plan. A map according to the taste of the persian audience and unique facilities in the world and class.
Artiman building is one of the unique examples of architecture in the country these days.